XVR UGM – Safety Campus Twente, Netherlands
Last week was the annual XVR User Group Meeting for our Dutch-speaking users. The Safety Campus of Safety Region Twente provided the backdrop and the almost 40 attendees were enthusiastic and engaged – the perfect recipe for a day immersed in all the ins and outs of the upcoming release of XVR On Scene 2023.
During the presentations of the new functions and features of XVR On Scene 2023 our Dutch users were particularly thrilled about the improvements to Task Logic. The XVR Task Logic system allows builders to prepare various standard operating procedures ahead of time with the flexibility to assign different personnel to carry them out. For XVR On Scene 2023, various usability and workflow improvements will make this system even more useful and flexible for scenario builders and operators. Keep an eye on our website and social media channels for more updates on our improved task logic system.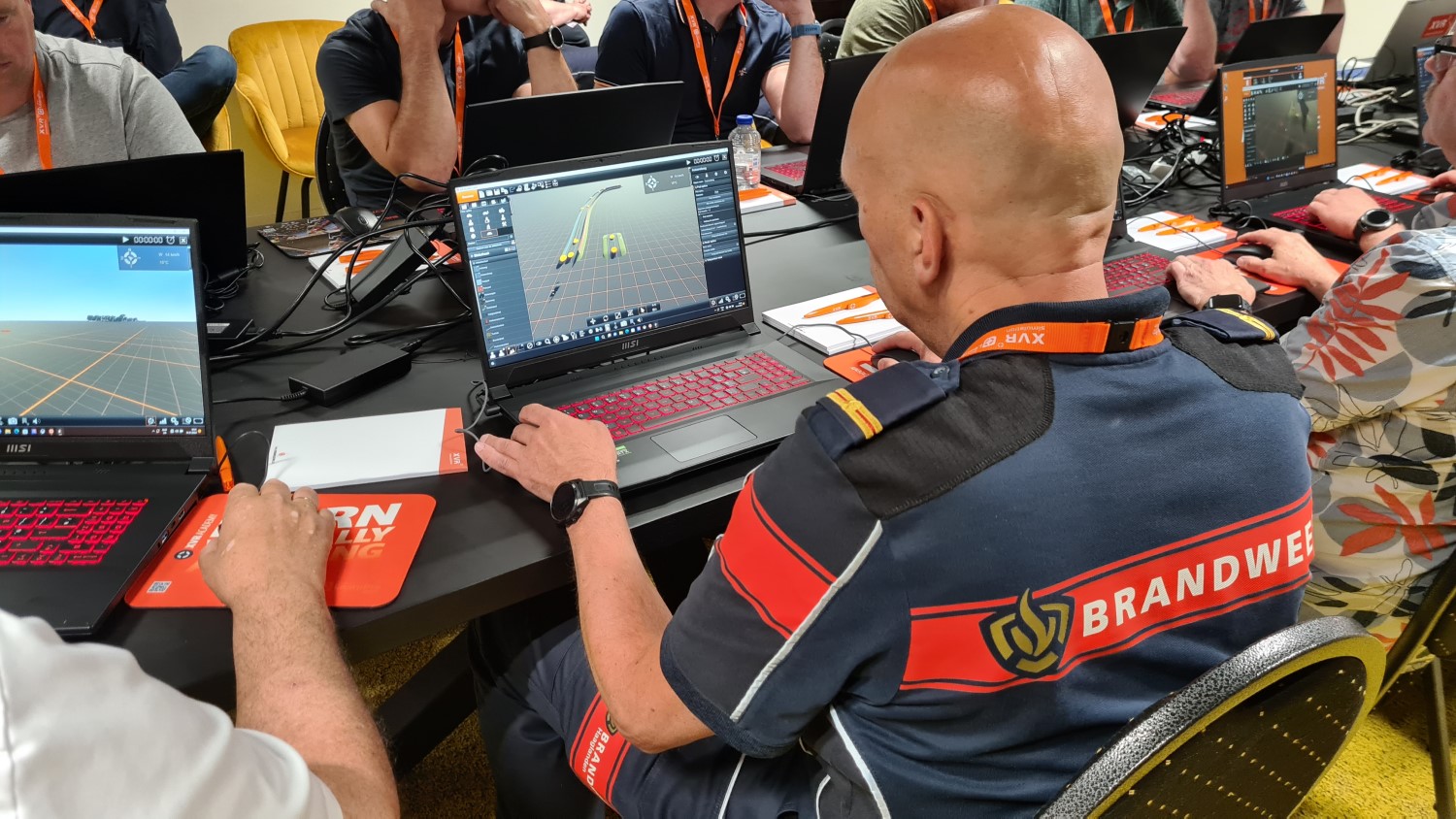 This year, we heard from two guest speakers who each demonstrated the way they use the XVR platform for training different incident command skills:

First up was Stef Quintens from WOBRA (Provincial Training Center for Security Services, West-Vlaamse Opleidingscentrum for Brandweer-, Reddings- en Ambulancediensten) in Belgium. He presented an elaborate mall scenario in which the sprinklers were out of order when a fire erupted close to a mattress store. The scenario featured many surprising twists and turns and focused on training communication skills, distractions, and positioning for the incident commanders, and is part of their active training curriculum.
In the afternoon, Ryan Littel from Safety Region Noord-Holland Noord presented his contribution for the XVR Community contest in detail, an enormous scenario created specifically for dive team leaders. By law, dive team leaders in the Netherlands must go through a refresher course every 4 years to stay competent, and this scenario – almost a small world in itself – features several smaller scenarios in one. Using task logic, Littel had covered virtually any request a participant might make, and he set it all up in such a way that any operator should be able to be up and running within half an hour. Another XVR user in the room shared that he had downloaded the scenario, and after almost a dozen run-throughs he was still finding new features, fun details and useful setups. You can download Littel's scenario on the XVR Community here (note: only available in Dutch).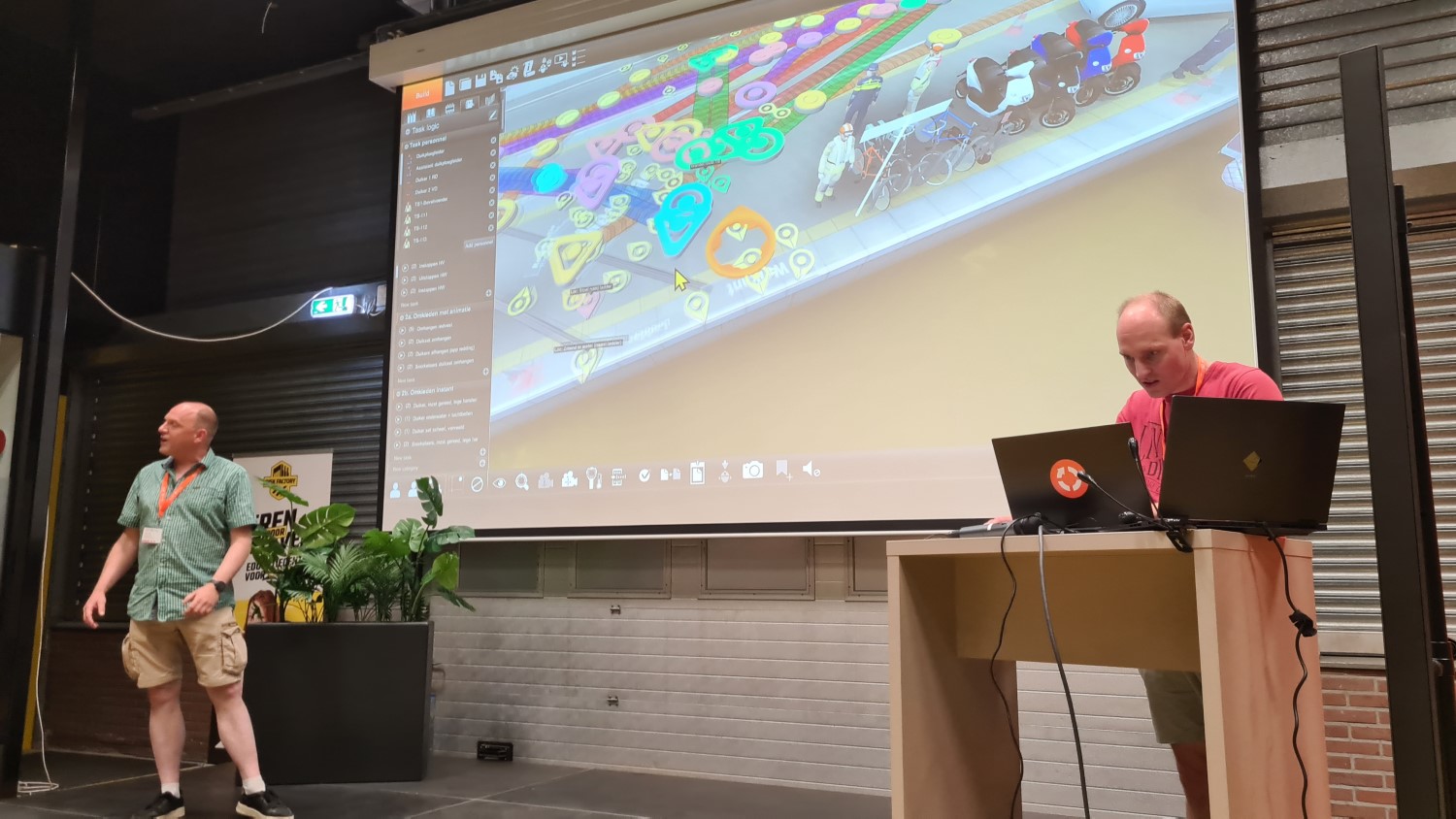 The XVR User Group meeting is not just an event for our users to get hands-on experience with the new features and network with other users – it is also an opportunity for us to gather valuable feedback and hear from our users directly what it's like to use our platform. So a big thank you to everyone for making the day a success – we look forward to seeing you again next year!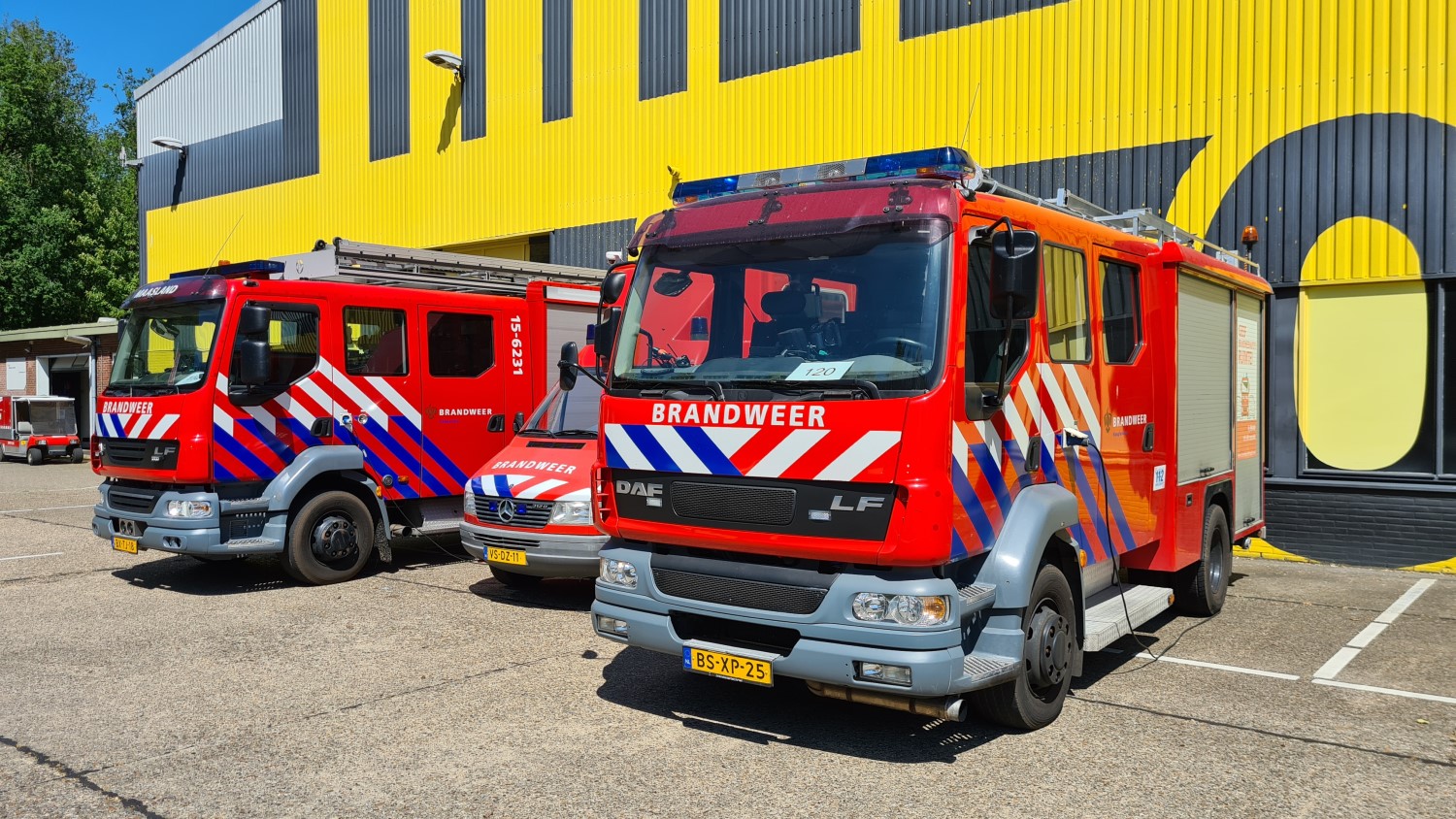 概览