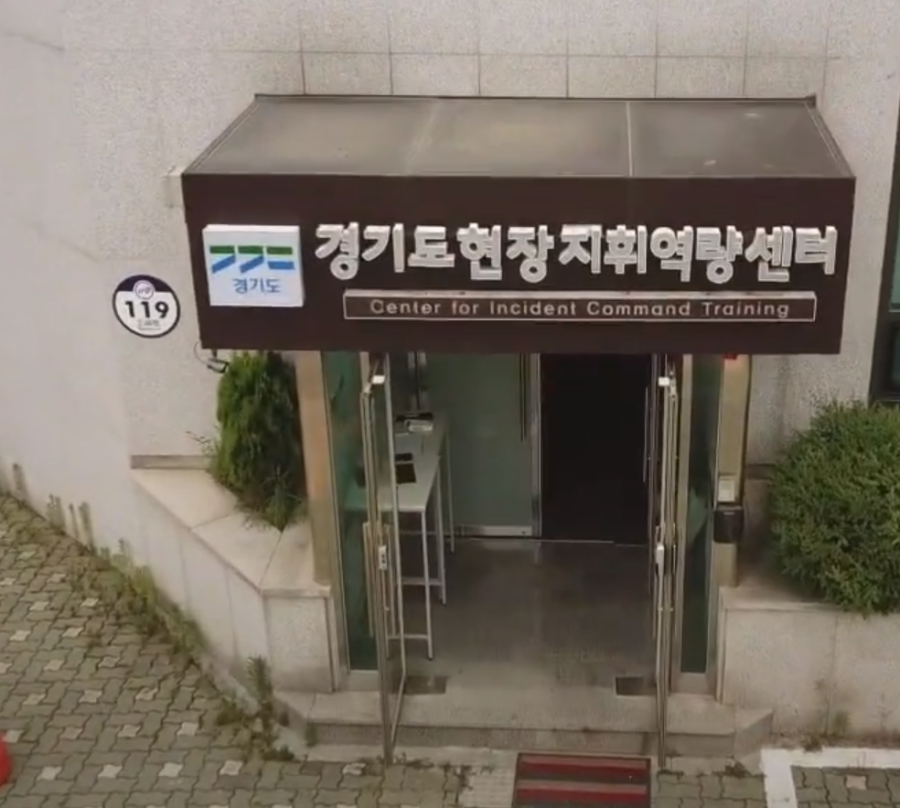 Centre for Incident Command Training South Korea
"Our individual training method for squad commanders works on a rotation basis, and it is the most representative education of the CICT, and it is a training that has recently had a great influence throughout South Korea. The training results are having a very good effect on the entire Gyeonggi Fire Department."
Lee Mu-song, CICT Instructor at Gyeonggi-do Fire Service Academy
The Centre for Incident Command Training (CICT) in Gyeonggi-do in South Korea have produced this testimonial video about their use of the XVR Simulation Platform at their state-of-the-art training centre. The CICT opened in 2019 and boasts an impressive 706 m2 of modern, diverse training facilities. They support 35 fire departments with a total of 105 command teams, who receive training using (at time of writing) 10 different scenario types, both mono- and multi-disciplinary, based on the types of incidents that take place in and around Gyeonggi-do.

To learn more about their facilities, their way of conducting incident command training, and their ambitions for the future, please watch the video below.

The video is Korean-spoken and has subtitles in English.
概览