XVR Simulation was founded in 2000 by Steven Lohman and Martijn Boosman. Since then,
we have expanded to a user group of over 300 organisations in more than 50 countries all around the world.
Mission AND vision
We believe in enhancing the competence and expertise of safety, emergency and incident response professionals with simulation. We do this by creating flexible, reliable and user-friendly programs where learning is key and the instructor is in control. Every program offers an immersive learning environment for all levels of incident command, to be used in both single and multi-agency exercises.
XVR Simulation is the world's leading developer of simulation technology with over 300 educators in 50 countries worldwide using XVR to train over 150.000 incident responders every year. XVR's main user groups are schools and training centres in the fire & rescue services, police and ambulance services.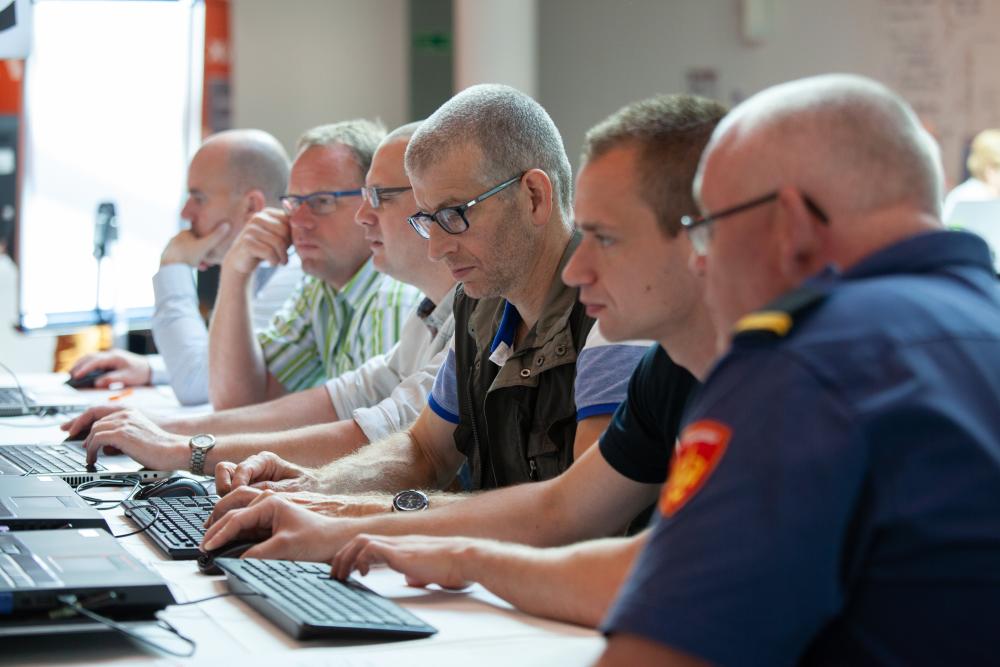 About XVR Simulation
At XVR Simulation, we develop digital training environments to help emergency services better themselves at managing incidents. We take pride in being in close contact with our users. We work together to improve their training efforts, help them if they need it, and most importantly, we listen to them. The relationship we have established with our users over the years has proven vital in becoming market leader.
Everyone working at XVR Simulation firmly believes in maintaining this relationship with our users. Moreover, we work the same way amongst ourselves. We work together, help each other out, and listen to one another to make sure we develop the best possible simulation software. All our employees are encouraged to take on responsibilities and figure it out together.
In the summer of 2021, XVR Simulation and LearnPro eFireService merged to form the LearnPro Group ltd. The LearnPro Group is a global leader in virtual reality training and e-learning for the health and emergency services. The combined software suite of LearnPro Group provides emergency services with a platform for learning management, an authoring tool, competency management and virtual reality training.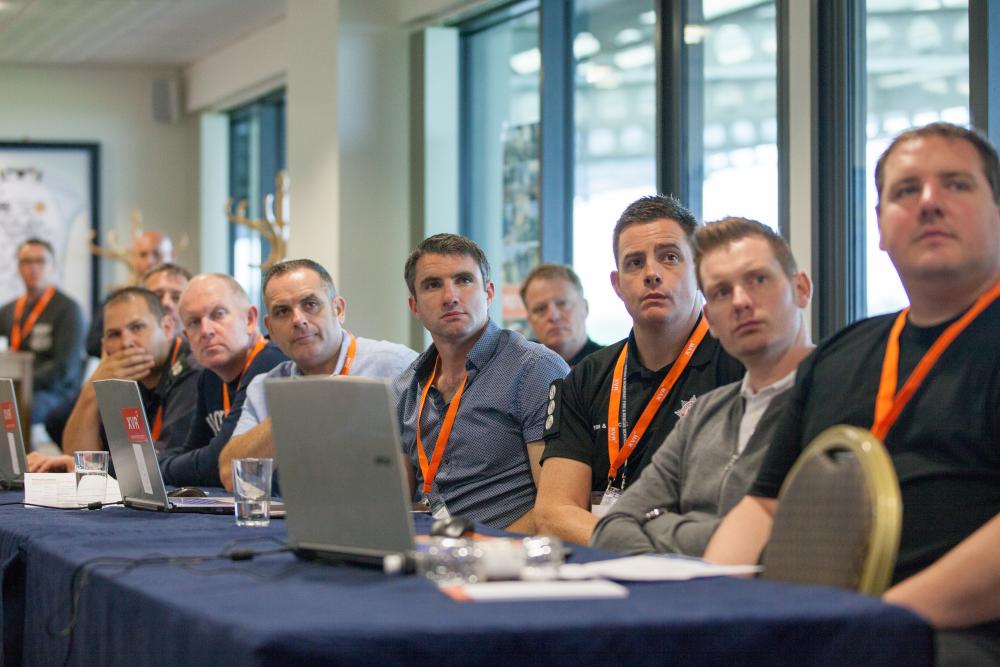 History of XVR
XVR Simulation (E-Semble back then) was founded in 2000. "Starting in a living room, we set the framework we wanted to build: a practical, user-friendly tool that could be used by an instructor to visualise his own scenario". With that formula, we have expanded to a user group of over 300 organisations in more than 50 countries all around the world.
See the video to the right for a quick breakdown of those first 15 years.
Careers
Are you excited about working at XVR Simulation? Find out what opportunities we have for you below.