Our vision is to create flexible, reliable and user-friendly simulation tools, where learning is key and the instructor is in control. From our core product XVR On Scene we offer a variety of different modules that define the versatile XVR platform.

Classroom

The classroom set-up is used for triggering a group discussion about a virtual scenario. Discussions can focus on incident approach, carrying out the first reconnaissance or making the first deployment decisions.




Individual

With the individual set-up, the participant is immersed in a virtual scenario while the instructor can adjust the scenario based on the participant's decisions. This set-up is excellent for individual training or assessment of a certain skill set.


Team

The team set-up allows you to train multiple participants in mono- or multidisciplinary exercises. One or more instructors can be in charge of the learning objectives and role-playing. Team training exercises are well suited to train communication and reporting skills.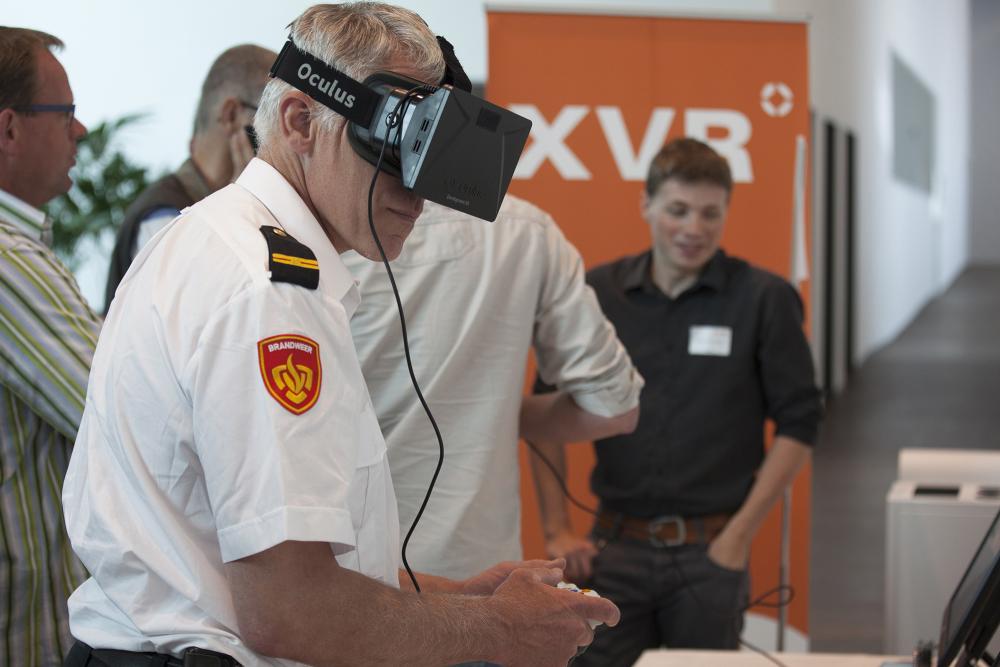 XVR On Scene
The XVR On Scene module is perfect to train operational and tactical level (bronze and silver) emergency responders. XVR On Scene provides the trainee with an interactive and immersive 3D view of the incident scenario. The scenario is completely adaptable to your local situation.
XVR On Scene is a powerful tool to help trainees understand procedures by experience, lets them acquire practical knowledge in a relatively short time frame, practice decision-making skills, and have them experience situations that rarely occur in real life while in a safe environment. Over and over.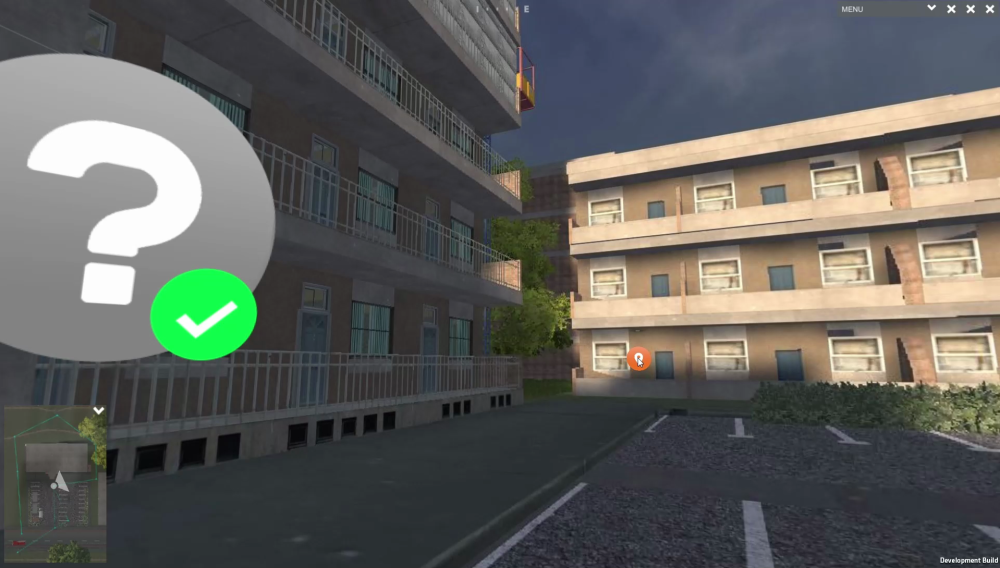 XVR Expo
With XVR On Scene Expo, participants can walk through all sorts of (incident) scenarios without the need for an instructor to be present. Expo is an app that runs on most devices, meaning you don't need a high-end PC. This provides participants the flexibility to complete learning experiences on their own time and device. Participants can increase their learning retention by completing extra exercises, re-doing previous ones or use it to prepare for instructor-led exercises. It is also an effective way to illustrate theory with lifelike situations.
The instructor uses XVR On Scene to build the scenarios, in which he includes viewpoints to lead the participant through the exercise with information, additional images and questions. This gives the instructor the possibility to create virtually any learning scenario.