Our vision is to create flexible, reliable and user-friendly simulation tools, where learning is key and the instructor is in control. From our core product XVR On Scene we offer a variety of different modules that define the versatile XVR platform.
Classroom

The classroom set-up is used for triggering a group discussion about a virtual scenario. Discussions can focus on incident approach, carrying out the first reconnaissance or making the first deployment decisions.




Individual

With the individual set-up, the participant is immersed in a virtual scenario while the instructor can adjust the scenario based on the participant's decisions. This set-up is excellent for individual training or assessment of a certain skill set.


Team

The team set-up allows you to train multiple participants in mono- or multidisciplinary exercises. One or more instructors can be in charge of the learning objectives and role-playing. Team training exercises are well suited to train communication and reporting skills.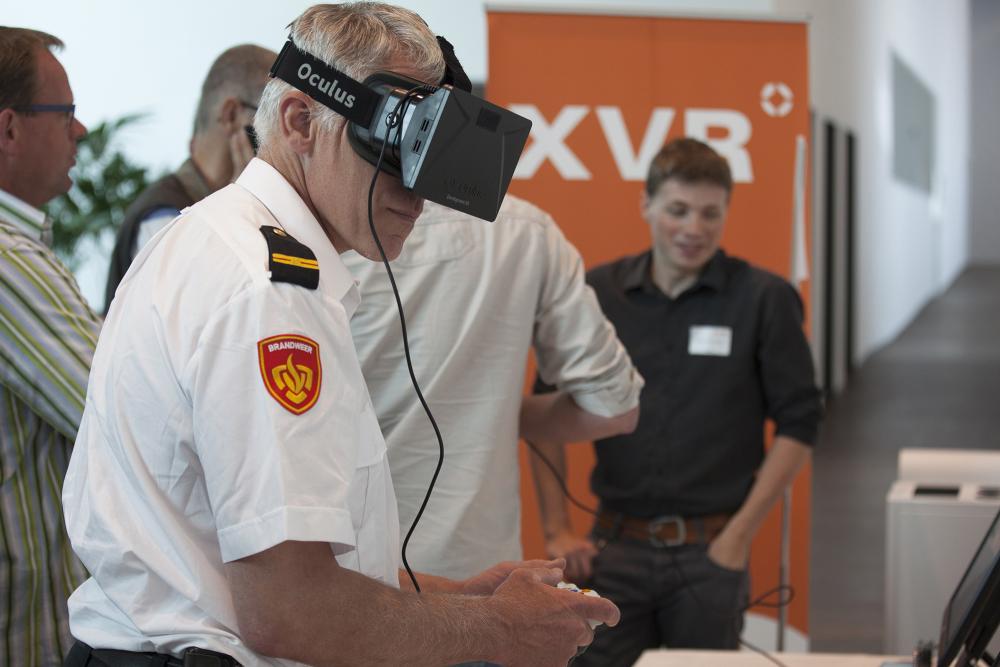 XVR On Scene
The XVR On Scene module is perfect to train operational and tactical level (bronze and silver) emergency responders. XVR On Scene provides the trainee with an interactive and immersive 3D view of the incident scenario. The scenario is completely adaptable to your local situation.
XVR On Scene is a powerful tool to help trainees understand procedures by experience, lets them acquire practical knowledge in a relatively short time frame, practice decision-making skills, and have them experience situations that rarely occur in real life while in a safe environment. Over and over.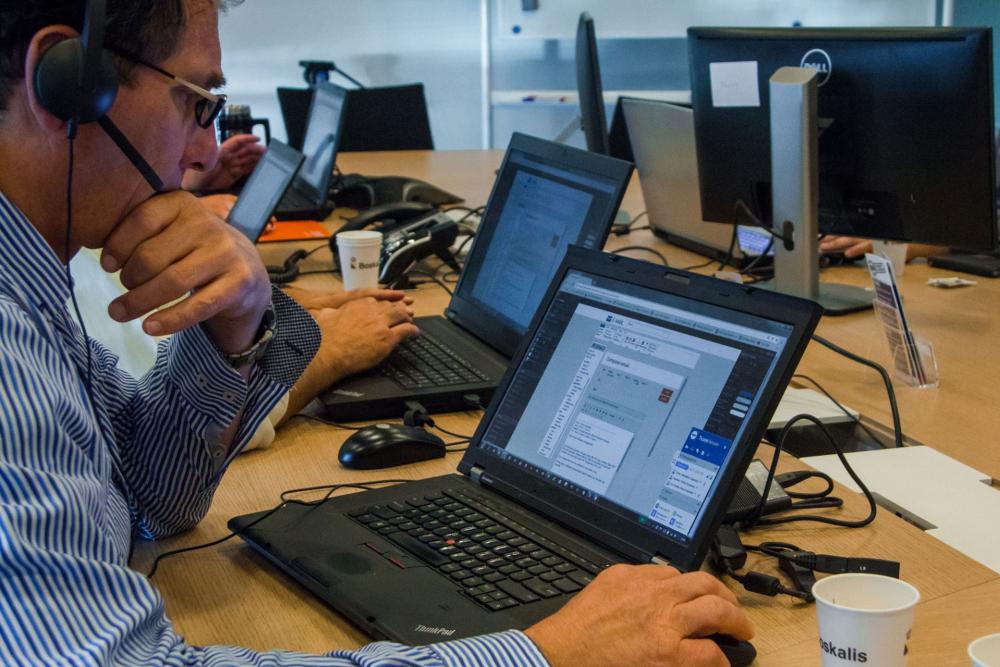 XVR Crisis Media
With XVR Crisis Media, you can train how to manage and monitor communication from both public and internal media sources in a crisis situation. Participants can vary from incident commanders to crisis teams and will be faced with a flow of information and communication injects through the simulation of actual media.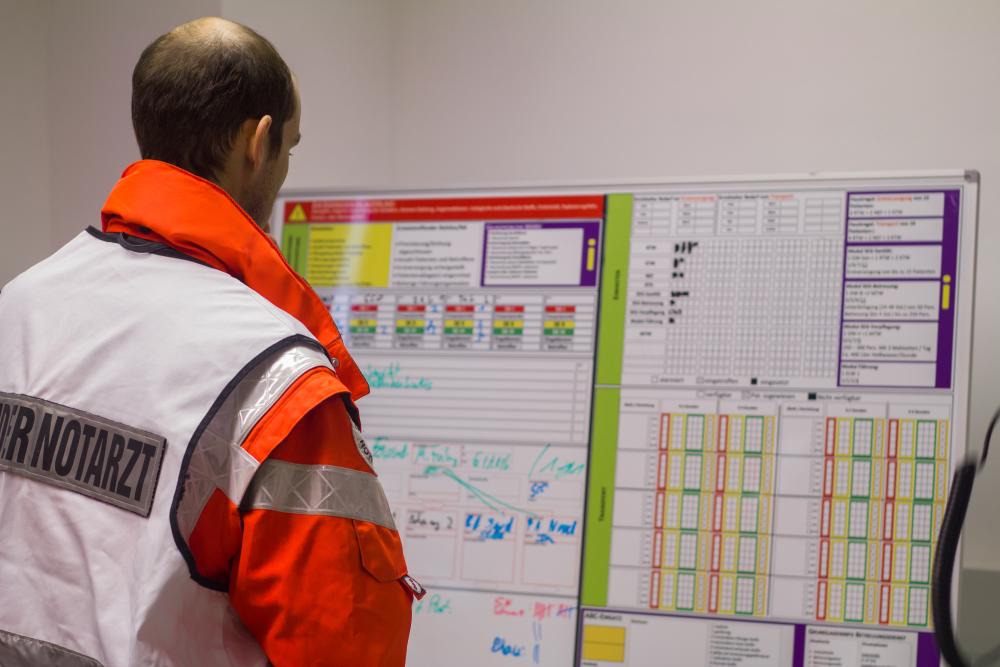 XVR Resource Management
Expand your set-up with XVR Resource Management to train incident management and response resources in your own region. This module simulates the management of any large-scale incident using the actual amount of resources available. It enables you to practise the logistical aspect of contingency plans across the entire emergency services chain.