XVR Simulation has been training emergency services around the world for 20 years.

Our instructors have a great deal of experience in conducting product training and they have been part of our customers' training development process in order to create the best possible learning environment using XVR. The XVR Academy is the knowledge base for our users and partners.

The Academy provides tailor-made training and sets the environment for community interaction through workshops, the yearly User Group Meetings, and the XVR website.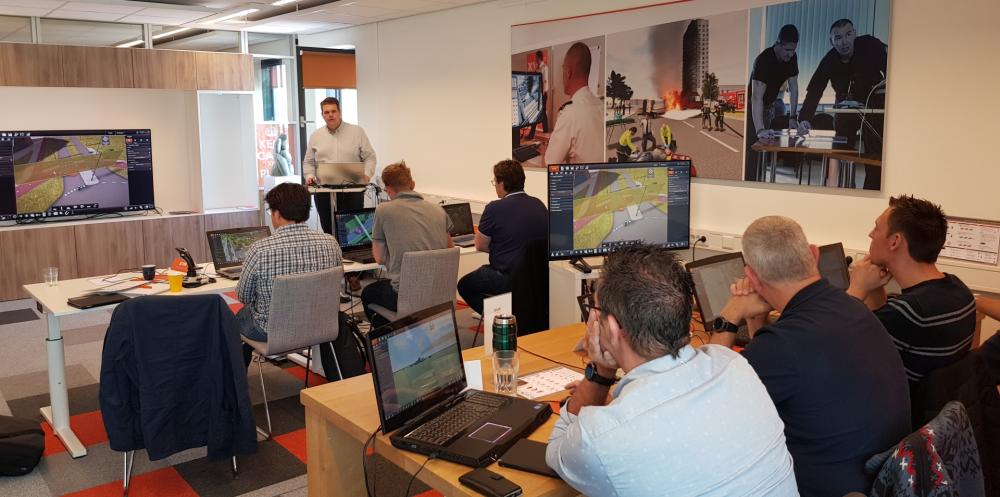 XVR Product Training
Together with our certified partners, we offer several courses to acquaint users with our products. We offer hands-on courses, plus courses specifically developed for instructors, operators and scenario developers.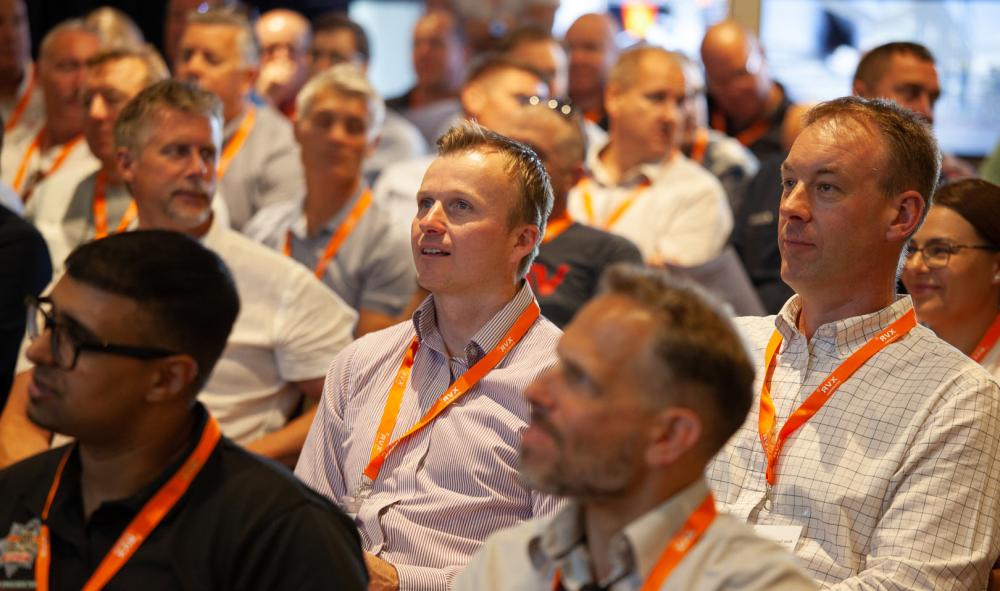 Curriculum development
Next to our product training, we offer courses covering the development of an entire curriculum. Participants learn how to design a scenario, how to train, and how to evaluate. The courses have been developed together with Coventry University and are used as modules within their MSc courses or as a separate, continuous, professional development course.

Setting up an XVR Simulation exercise
Training and exercise design and delivery
Training and exercising for emergency management
Content implementation course
The XVR Platform offers the option to implement custom content. This course gives certified modellers an explanation on how to best do this. After following this course, the student will be able to load their own environments into the XVR Platform.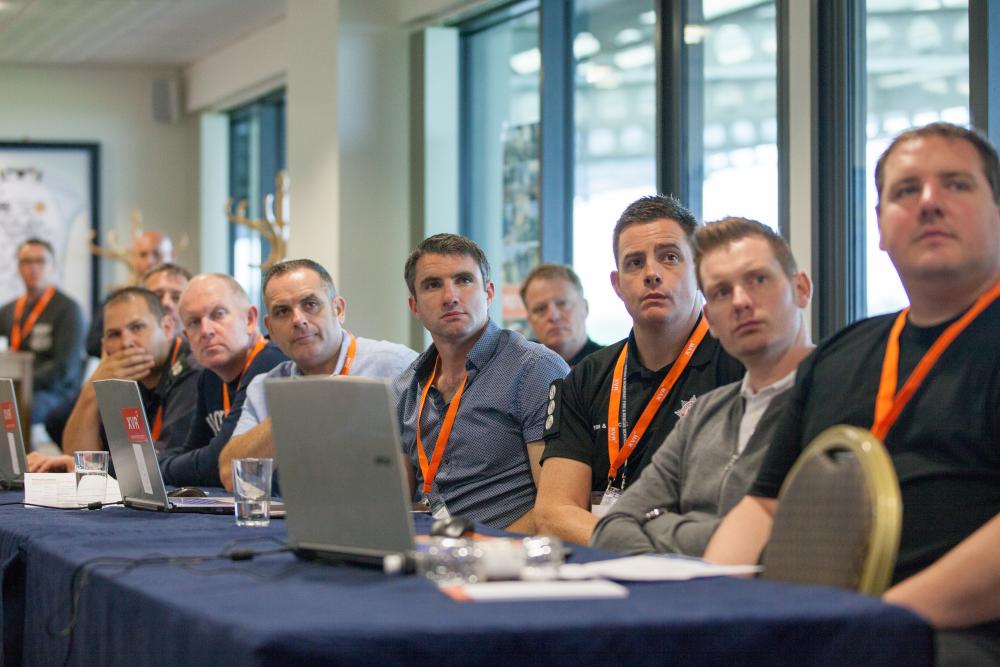 Certified Partner Course
We designed this course specifically for our sales and service partners. It provides them with the necessary knowledge and skills to make sure our community all around the world get the best possible service which our users have come to enjoy over the years. All courses are offered by XVR Simulation HQ.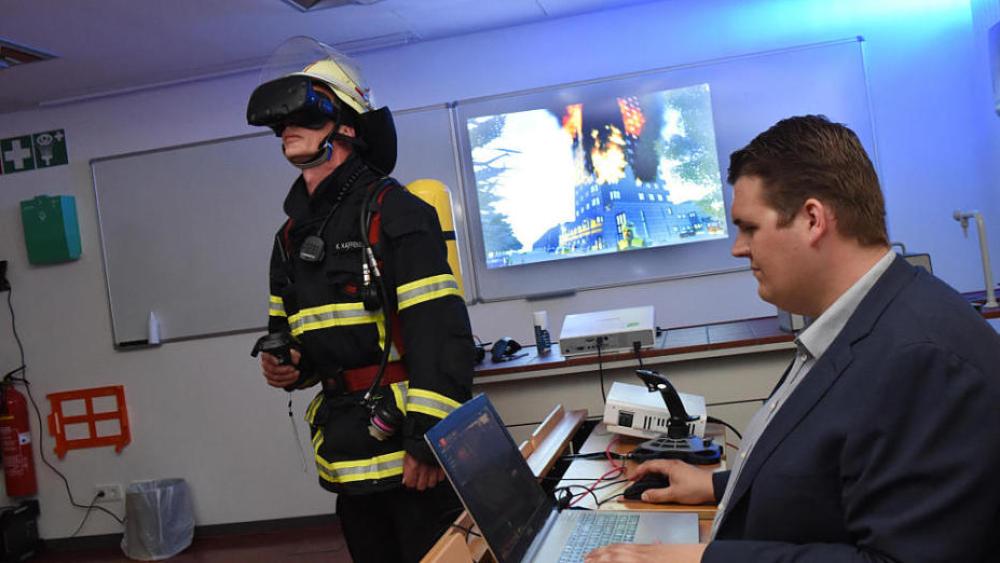 Available courses
XVR product training
Curriculum development training
XVR implementation partner
XVR service & support partner
Please get in touch with our XVR HQ for more information on the different courses we offer at the XVR Academy.