The XVR Simulation Platform is being utilised all over the world. It all started in the Netherlands.
Since then we have expanded throughout Europe, Australia, North America and Asia.

We value building relationships with our users. We are proud of our very loyal and enthusiastic client base.
As much as we believe in our solutions, we would love for you to hear it from our users, as they are just as enthusiastic.
Want to know what solutions simulation has offer to your organisation? Together with a number of customers,
we've outlined the multiple advantages.
Download
The flexibility of the XVR Platform allows users to get really creative with their training set-ups. Create a fully immersive set-up that completely surrounds you with XVR On Scene, or simply access the XVR Platform on a budget laptop via the cloud from your own couch. Train multiple trainees at once in a dedicated XVR training centre, or create a mobile solution in a bus, driving from location to location.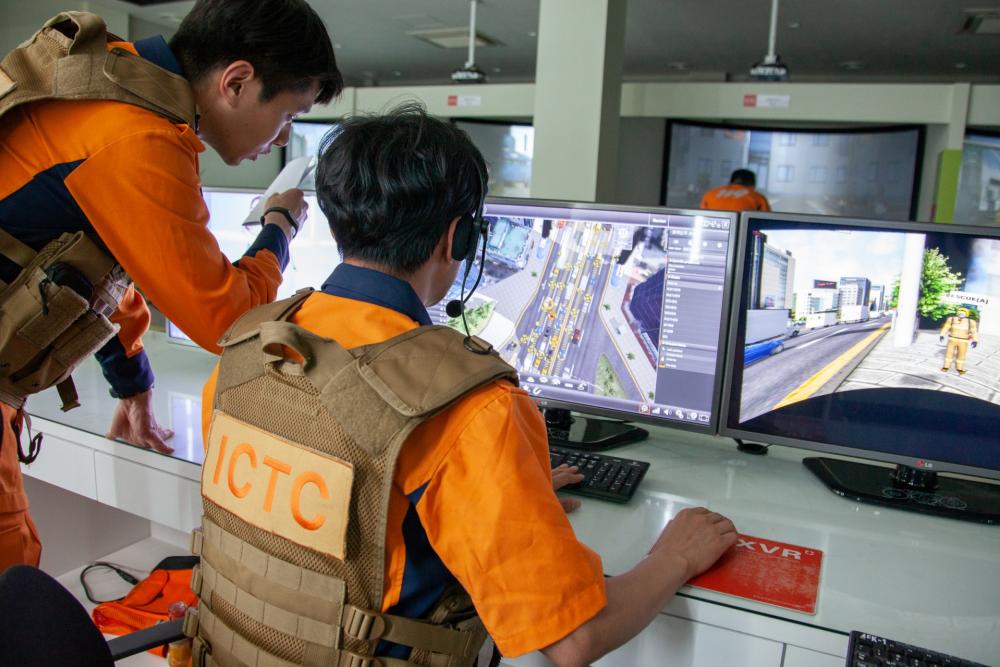 ICTC Seoul
The Incident Command Training Centre (ICTC) covers two floors. Both floors feature video surveillance for instructors, who can run the exercises from two control stations. The simulation centre can simulate the deployment of up to 26 persons simultaneously and will perform a full team training approximately 12 times per year. On top of that, a large number of smaller individual and team trainings will take place.

CoNet
Fire brigades from all over Switzerland are able to train with the XVR Platform thanks to an ingenious training concept of CoNet. CoNet has modified an old passenger bus to a fully functional and driveable training centre.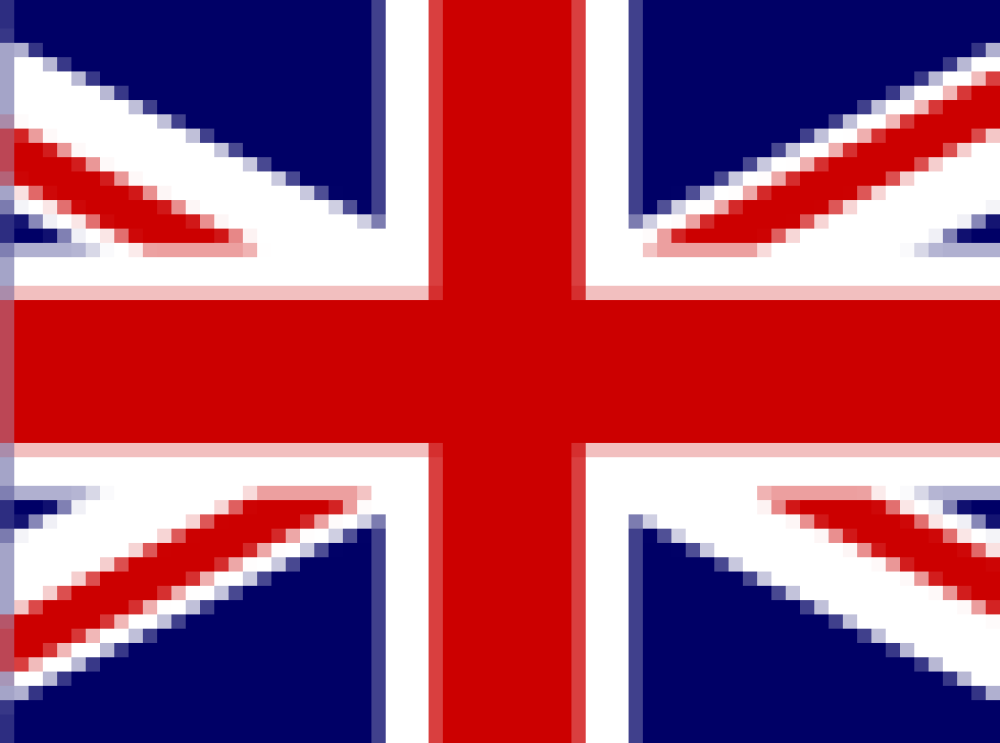 Derbyshire Fire & Rescue Service
Derbyshire Fire & Rescue Service demonstrate why and how they use XVR. They are especially keen on modifying stock environments to resemble areas of local risk. The video was created to internally showcase the flexibility and versatility of XVR On Scene.

Fire Service College
"In order to ensure the highest possible immersion for our participants, and hopefully provide them with a valuable addition to their training program, we're using a 360 degrees dome, which surrounds the participants completely."