New XVR user: Safety Region Limburg-Noord
XVR Simulation welcomed Safety Region Limburg-Noord (Veiligheidsregio Limburg-Noord, VRLN) to its group of users from the Dutch fire and rescue services in March 2020. Despite start-up delays caused by COVID-19, VRLN will be offering virtual reality simulation training exercises using XVR On Scene to their incident command students.
In December 2019, VRLN put out an international tender for a new simulation training software provider. XVR Simulation put in a bid, and for VRLN it was an easy choice: "XVR was the best, they had the best scores based on the parameters we set up", says Guido van Herten, Specialist ROI (Regional Institute of Education). They were impressed with XVR's long history of working with fire and rescue services as well as the depth of knowledge about the industry displayed by XVR's representatives during the demo day.
VRLN was under time pressure to find the best solution, as any new software would have to be found, set up, mastered, and implemented before their incident command courses start again in the autumn. An agreement was made shortly before the Netherlands went into lockdown due to COVID-19, but the restrictions on face-to-face interaction meant that the instructor training of the 6 members of staff had to be postponed, which only added to the sense of urgency. VRLN was very impressed with XVR's level of service and willingness in helping them facilitate a smooth transition for their employees. "The word 'service' is written with a capital S at XVR. We started during troubled times; I had 6 people I needed to train and we had only bought what we initially needed – 2 laptops – so XVR drove down with some laptops we could borrow to do distance training", Guido van Herten explains. "So that was a very warm welcome. And the contract wasn't even signed yet!" he adds with a laugh.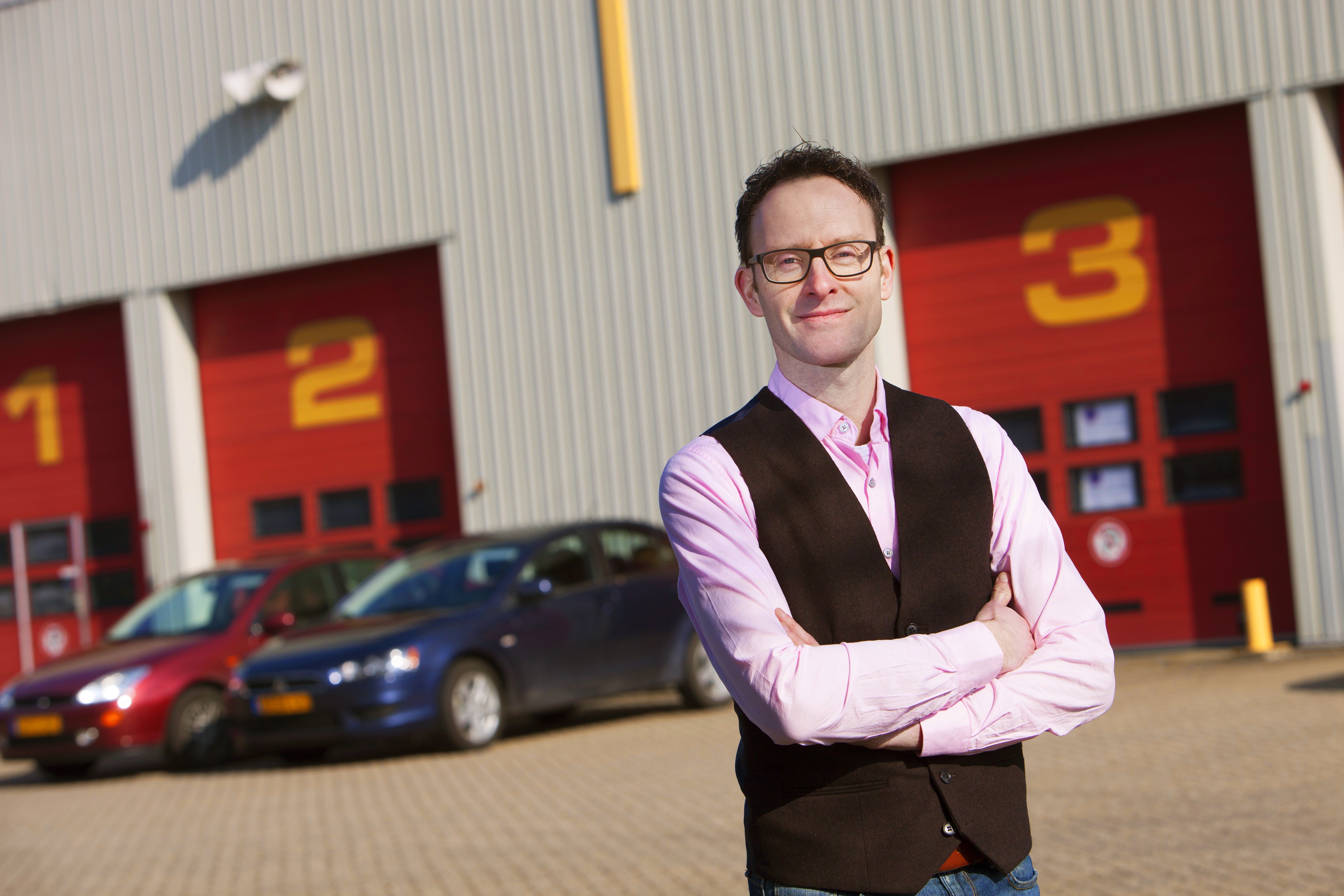 The staff at VRLN expect an adjustment period while they familiarise themselves with the new software, but already the feedback from some staff members has been positive and enthusiastic. To ease the transition, they are converting 30 of their existing simulation training scenarios to be used in XVR On Scene, so that the instructors have a familiar starting point to work with once they start using the platform for exercises. They will also receive scenarios from other Safety Regions in the country, and XVR has been providing remote trainings to some of the staff who will be working with On Scene. In the future, Guido van Herten also expects that they will make good use of the XVR Community pages with its extensive content- and knowledge-sharing facilities.

Like many other educational facilities, VRLN was taken by surprise by the sudden lockdown measures and had to come up with creative solutions in order to continue their teaching efforts. To be prepared for a similar situation in the future, they have put together a team to look into the options for remote training and education, and XVR On Scene will likely play a role in these solutions. "There's a lot to be gained with remote learning. We have to make that step, and you can make the learning process more interesting for the people you train".
So far, VRLN's primary focus has been on getting up and running before the training courses resumed this autumn. They are also exploring their options for turning an old, disused bunker into a high-tech training facility. We look forward to seeing team at VRLN (and their high-tech bunker) at work in the future, and wish them a successful new semester.
Overview