The Multi-Local approach of XVR
By Ferry Pak – One of our key challenges is to ensure that users around the world can adapt the XVR platform to their local conditions and demands. In this blog post, I will explain how we tackle this challenge.
The effectiveness of virtual reality training is largely determined by how recognisable the training scenario is for the student. To achieve optimal immersion for the student it is very important that the scenario is recognizable. A virtual environment with Dutch green grass may not believable for an Australian fire commander and vice versa.

Environments, vehicles, uniforms, but also procedures and of course language differ from country to country and from region to region. In multiple ways, we ensure that our globally used XVR simulation platform is fully adapted – and adaptable – to local demands. At XVR Simulation, this is what we call Multi Local.

Our Multi-Local approach encompasses the following aspects:

Local aspect 1: Processes and procedures
Besides environments and vehicles, procedures also vary from country to country. The triggers, events and task logic in XVR enable you to let a training scenario play out according to your own local procedures & standards.

Local aspect 2: Language
Currently, the XVR platform is available in 12 different languages. It is also possible to have the software interface and menus translated into any desired language.

Local aspect 3: Content
Content, i.e. scenarios, environments and objects, is the key local aspect in XVR. Think of the recognisability of buildings and emergency vehicles, but also details like the colour of the grass.

To help our users achieve this, the XVR Product Management team makes an ongoing effort to identify and categorise which local content is available in various markets and what missing content needs to be created.

We enable our users to create local content in the following ways:

A. Build local content yourself
With the Object Creator in XVR you can easily recreate existing environments, by uploading photos of Google Maps images. A simple logo on the facade of the neutral introduction building (available as standard in XVR) will provide the student with a feeling of familiarity. This flexibility of XVR to add content yourself, opens up a wide spectrum of possibilities.

B. Use existing data
Instead of building a familiar environment in XVR 'from scratch', you can also use existing data. An increasing number of governments, as well as private organisations, can provide GIS data and 3D models of buildings and even entire city districts.

A good example of this approach is a recent exercise of the Hong Kong Academy of Medicine, in which a large-scale incident was simulated. To facilitate this simulation, we purchased existing 3D models of the city of Hong Kong, which we joined into a virtual environment in which the exercise took place.

C. Have content built by XVR Simulation or third parties
With a bit of practice, you can build a lot of content yourself in XVR. Because not everybody has the time or manpower, you can choose to have XVR Simulation create it for you.

Additionally, a growing number of our users hire local companies or freelancers to build XVR environments for them. A recent example is the Dutch Police Academy, which temporarily hired people to create 3D avatars of Dutch police officers. We actively support our users in engaging third parties and we are working on new possibilities to open the XVR platform to facilitate this.

Local aspect 4: Support
XVR Simulation has partners in different time zones, to offer users primary support and refer to XVR Simulation HQ in the Netherlands for extensive support if necessary. We also have an XVR Simulation company office in Singapore and an XVR Service Centre for Australia and New Zealand, located in Sydney. You can find additional information about our Service & Support here.

Would you like to know more about the possibilities to adapt XVR to your local demands and conditions? Feel free to contact me.

Ferry Pak is Product Manager at XVR Simulation.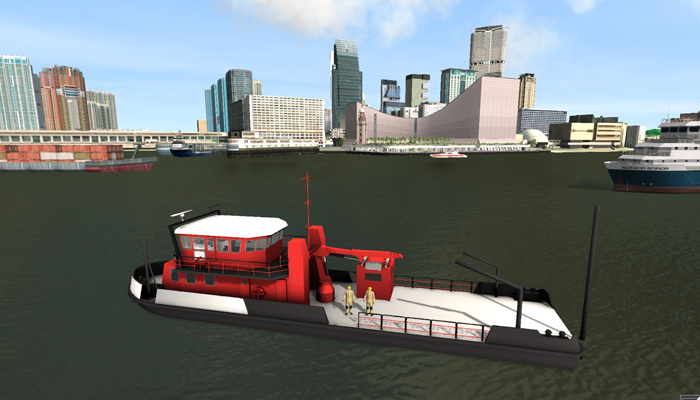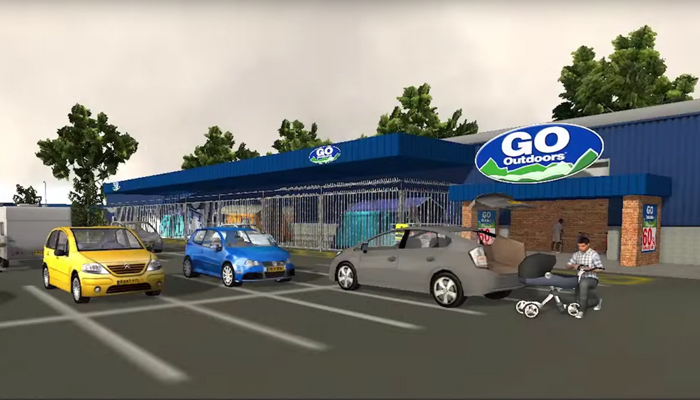 Overview