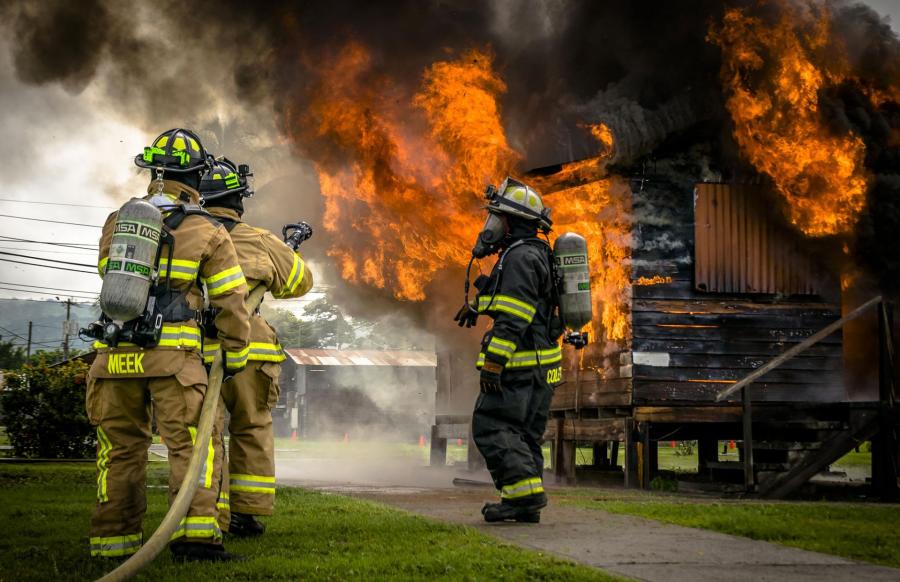 Academy of Security Sciences
"We should not compare "live" training against virtual simulation training. It is not possible to say which is better – hammer or screwdriver. Every tool serves a purpose and in reality the more tools we have in the toolbox the better."
Marek Link - Estonian Academy of Security Sciences
We use virtual reality training for 57 different learning objectives. The majority of our training is focused on crisis and large scale incident management (60%) and the related decision making processes. We also have specific training sessions for tactical and strategic command, crisis communication, riot control, CBRN incident management, CSI investigation, illegal border crossing incident management, and critical infrastructure protection.
Since 2009 we have tripled the number of XVR users at our academy. Already 70% of all field managers in Estonia have experience with virtual reality training and we still experience growing demand from clients such as rescue services and police departments. Virtual reality enables us to train more people simultaneously, which leads to bigger savings. Although we need to conduct further research on the results, our non-formal assessments demonstrate that students who participated in virtual reality training tend to make approximately 30% less mistakes in routine procedures in real life conditions.
Virtual reality training might be more expensive than basic classroom lectures, but it reduces the need for large-scale 'boots on the ground' exercises which are very costly and complex to set up, but often have a questionable learning value. Our experience is that – provided that you apply it on a sufficient scale – the investment in virtual reality training definitely pays off. Furthermore, the use of virtual reality training has helped us to build a reputation across the EU and beyond as an innovation-based training institution.
Overview