Launch of XVR On Scene Expo
It is finally here! After much anticipation, we are proud to announce the launch of our newest product, XVR On Scene Expo. Also known as XVR Expo, this latest addition to the XVR platform is the ideal tool for facilitating and distributing self-led exercises, training preparation material, and post-learning refreshers to staff and students to be completed in a time and place of their choosing.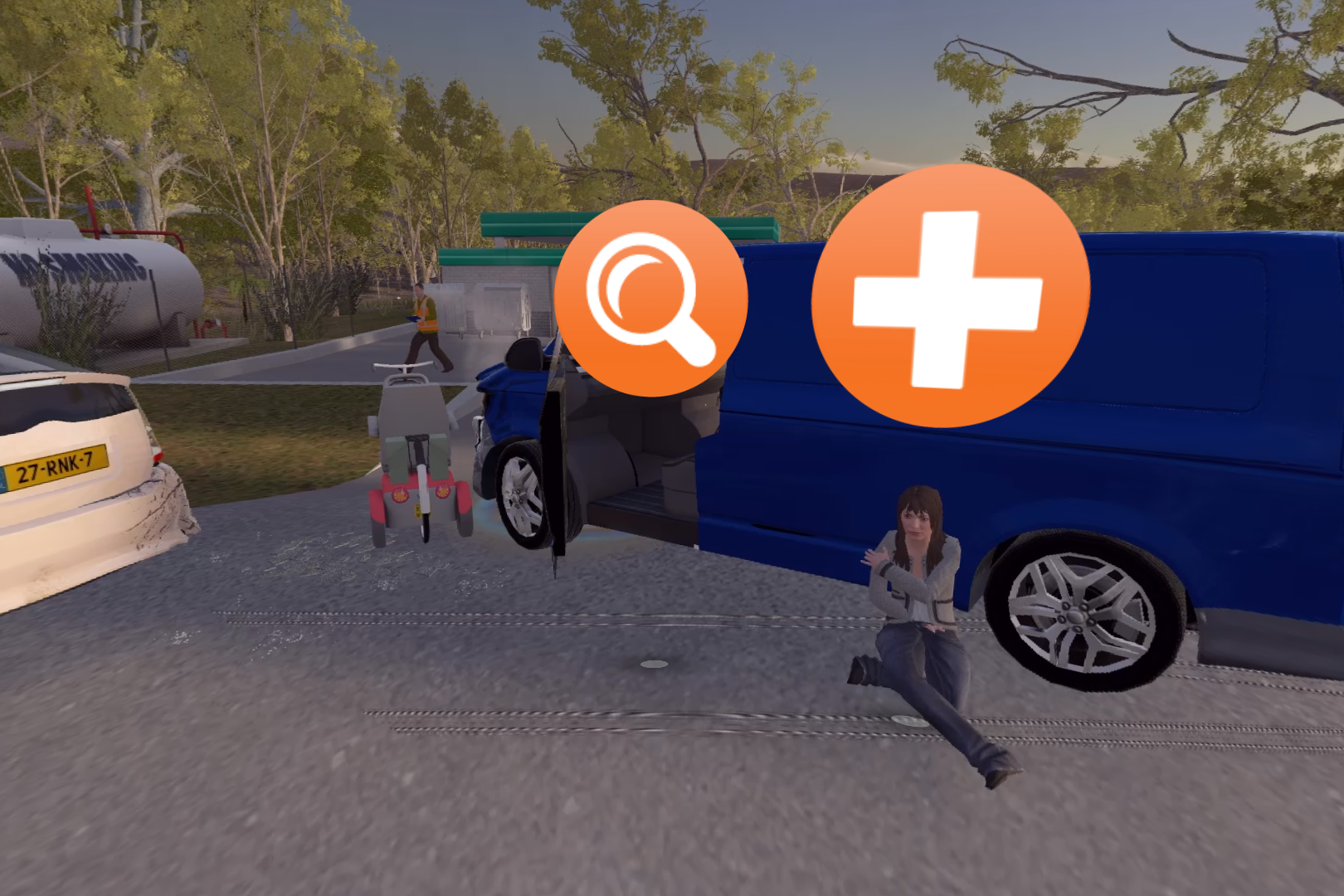 After performing extensive research and trials in collaboration with a group of XVR users in the XVR 360 pilot programme, we used the feedback and results to build this versatile and flexible pre- and post-training and educational tool that can exponentially increase the training reach of emergency services organisations. Expo scenes can be completed by participants anywhere, anytime as XVR Expo is entirely self-led. They can also be used as part of an e-learning curriculum or even used in classroom settings as part of e.g. group assignments.

Expo scenes are 360-degree impressions of an incident scene, which can be shown as either a static image or as an animated, 10-second video loop. The incident scene is generated from scenarios built in XVR On Scene. Participants navigate the scene by jumping from viewpoint to viewpoint. While moving around the scene, participants can access hotspots, at which they can obtain additional information about the case at hand, fill out triage cards, or answer multiple-choice questions to fulfil their assignment. The new Expo functionalities give scenario builders and instructors even more options to customise their learning materials for their training and education curriculum.
XVR Expo will initially be hosted by XVR Simulation, but in time it can be hosted entirely on your organisation's own cloud or servers. To guarantee a stable experience for all Expo users, XVR Expo will be rolled out gradually over the coming time.
If you want to know more, you can download our leaflet about XVR Expo here. You can also download the full feature list of XVR Expo here.
If you are interested in getting a live demonstration of XVR Expo or adding it to your licence, please get in touch with your sales representative or email info@xvrsim.com.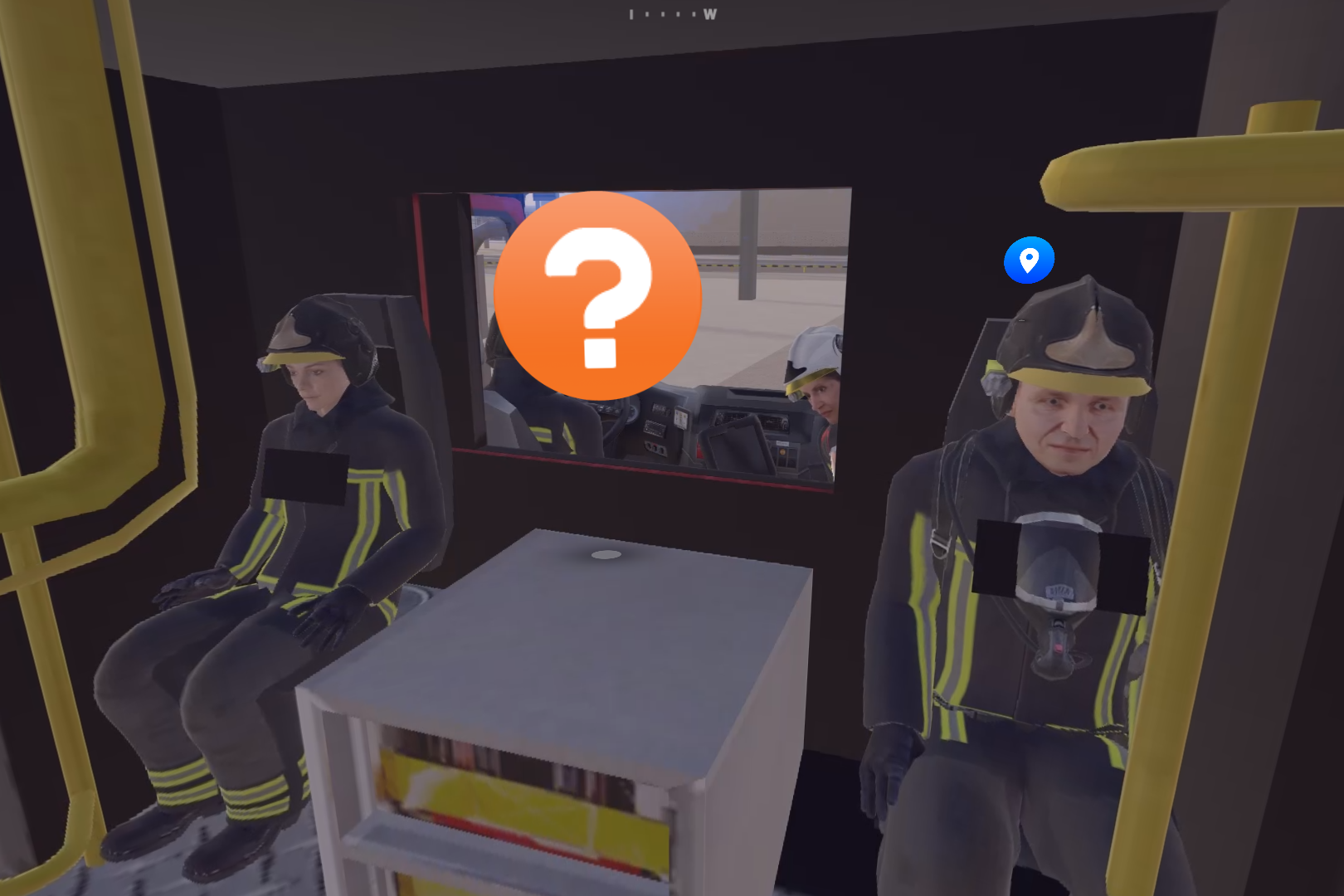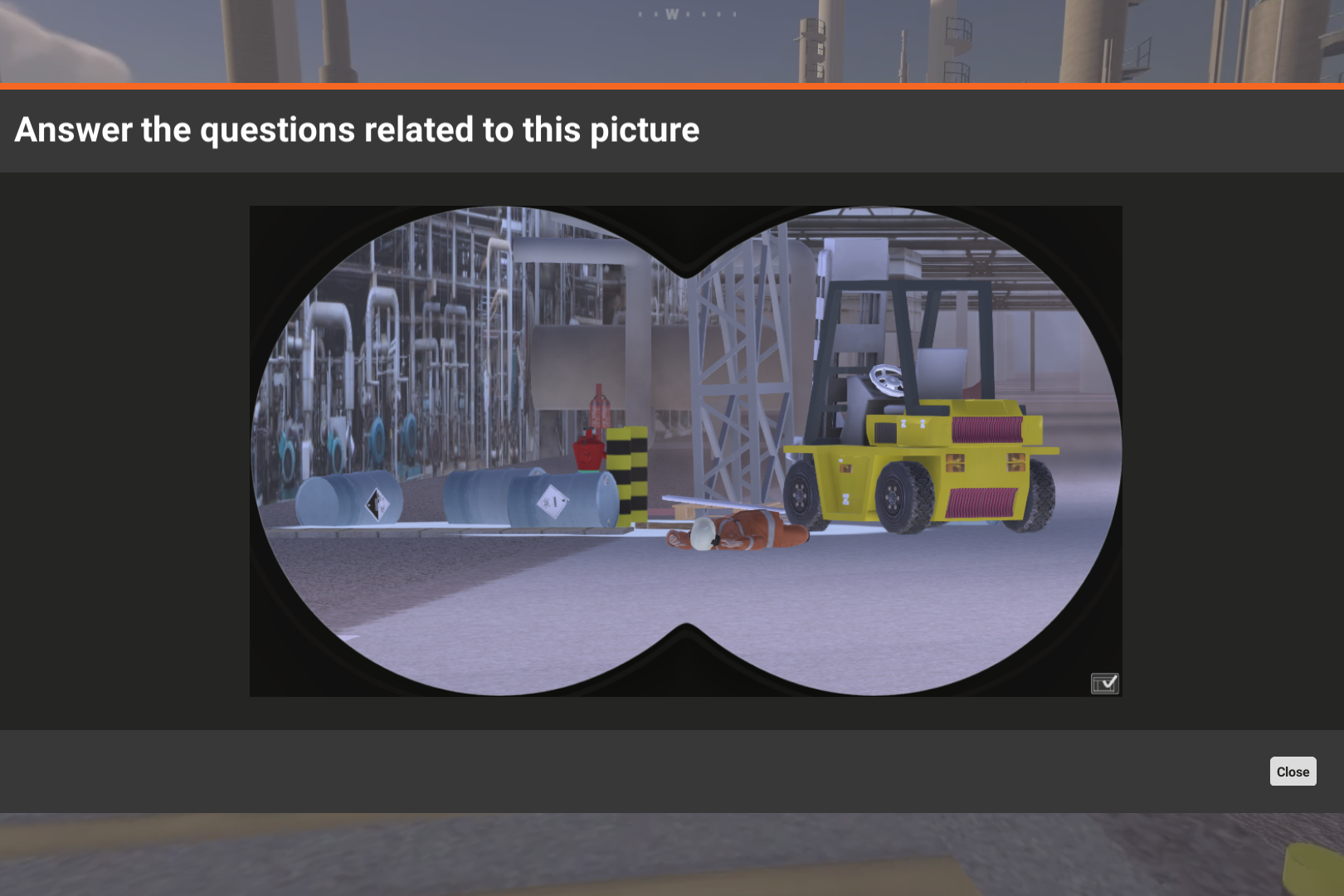 Overview