UK Community expands even further
The already strong XVR Community in the UK continues to grow. 2019 started with the addition of two major Fire and Rescue services, namely North Wales FRS and Humberside FRS.
North Wales FRS

North Wales Fire and Rescue Service set out to find a replacement simulator for their old fire simulation equipment. After a robust tendering process between three different providers, NWFRS awarded XVR with a contract to be their supplier of virtual training equipment. With incident number falling there is a higher degree of skills fade, so NWFRS has put a greater emphasis on exercise and simulation.

Mark Kassab, Head of Training Delivery of NWFRS, says: "Thanks to the procurement process, we ensured we have the best and most cost effective simulation available. We are now looking forward to utilising this exciting product to provide innovative and high quality training and assessment opportunities for our staff." Already NWFRS has started training level 1, and even assessing level 2.

Humberside

The second addition to the XVR UK Community is the Humberside Fire and Rescue Service. Humberside will be taking XVR on the road, as they opted for a mobile solution. Working together with neighbouring fire services like South Yorkshire and Lincolnshire, they will be taking it to local fire stations to train Level 1.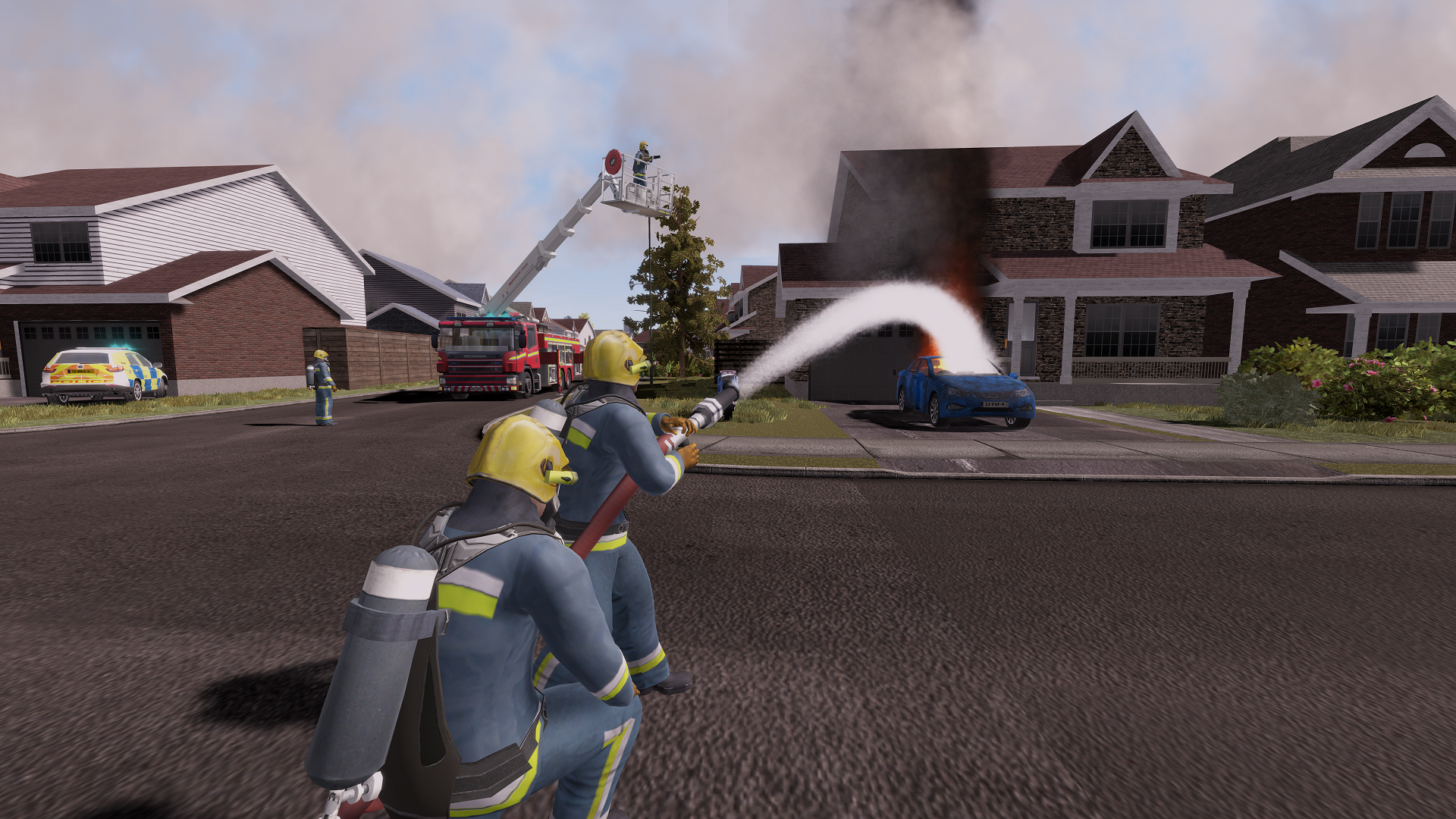 Overview