USING XVR ON SCENE TO TRAIN CRIME SCENE INVESTIGATION
Were you aware that XVR On Scene can also be employed for training Crime Scene Investigation? Explore the advantages of utilising XVR Simulation to train safety and security personnel.
Police officers and aspiring law enforcement professionals require rapid and impactful training to build and maintain their core skill set. Due to resource limitations, instructing both the substantial volume of police academy cadetsand active officers can be challenging. In order to meet this rising demand for effective training and education for a high-volume, continuous flow of learners, Learning & Development officers are looking to expand their toolkits with time- and cost-efficient solutions. Virtual reality training software such as XVR On Scene offers a solution by enabling users to simulate a diverse array of scenarios, particularly those which are intricate, time-consuming, or costly to recreate in real life. This approach provides students with valuable experiences in a controlled environment and ensures basic skill acquisition before they transition to real-world learning. It also provides law enforcement professionals with the means to keep their instincts sharp and practice their skills regularly.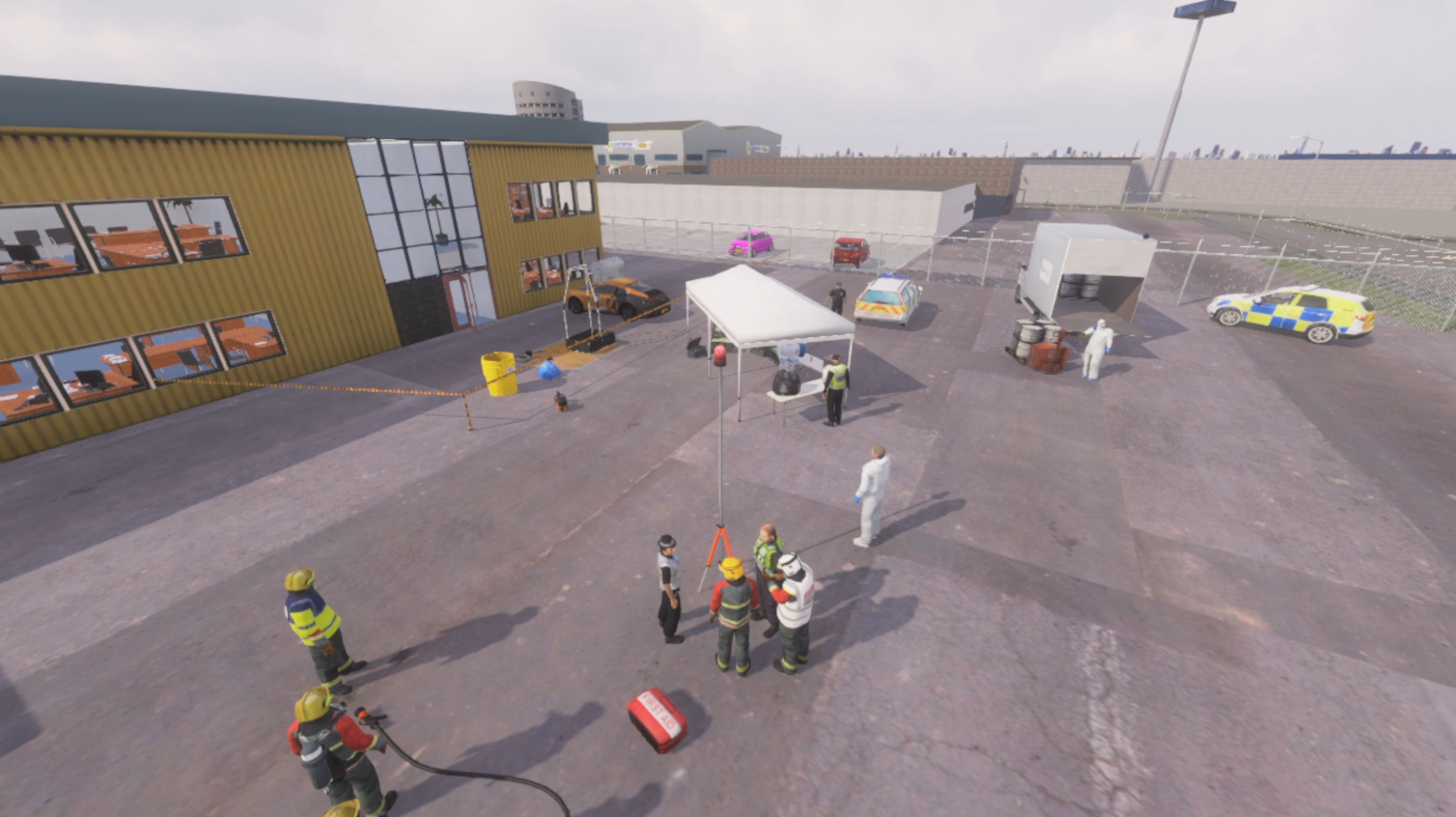 Learning goals:
Regardless of whether you want to apply Virtual Reality training to your police academy or your active detectives and investigators in the force, XVR On Scene provides an ideal environment for the following safety & security learning objectives:
Taking of evidence
Evidence gathering is an essential element of law enforcement as it supports the development of theories and helps build the foundation for a case. Our extensive asset library encompasses a wide array of evidence types, offering a rich and dynamic training environment. From fingerprints and weapons to documents and forensic samples, the possibilities are vast and subject to continuous improvement. Moreover, the power of VR allows us to simulate diverse crime scenes, each with its unique challenges and intricacies. This not only provides trainees with a comprehensive learning experience but also mentally prepares them to delve into the complexities of real-world forensic investigations.
Deductive reasoning
Deductive reasoning is the ability to make inferences and form hypotheses based on available information to identify suspects, motives, and potential outcomes. The XVR On Scene software enables instructors to create their own scenarios for trainees to investigate, including entirely customisable locations, objects and events, which is a great way for officers to practice deductive reasoning in a controlled environment. Virtual reality training allows them to develop their skills without real-world consequences.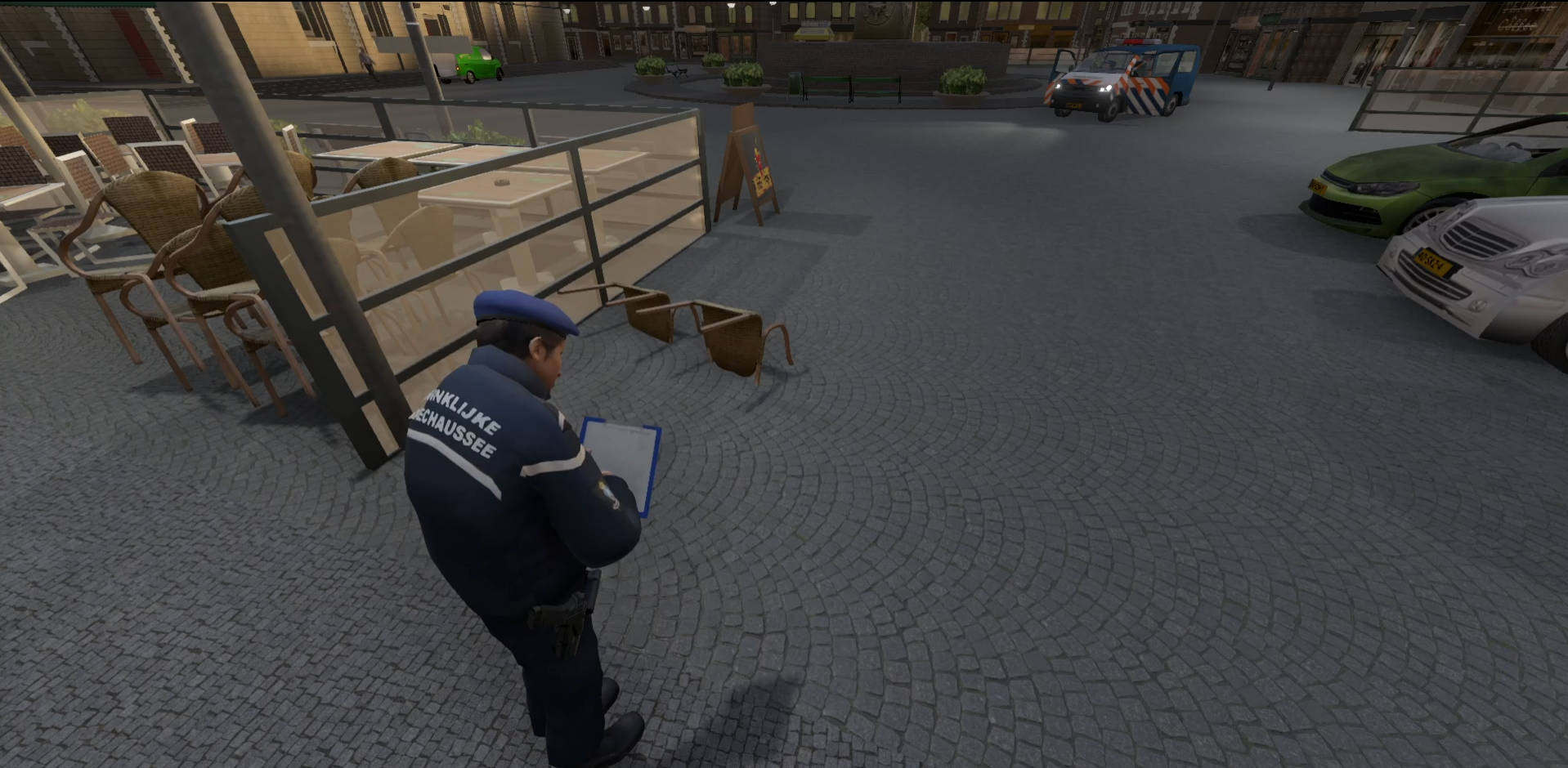 Post-evaluation
Officers can record their virtual training sessions and review their "playthroughs" together with their Sergeant/Training Officer. This allows for open discussions on standard procedures and best practices, which in turn enables trainees to intuitively connect their visual learning experience with the theoretical knowledge they acquired to ensure optimal learning retention. All in the same location and without an extensive set-up.
Standard operating procedures
The safety and security industry requires thorough attention to protocol and operating procedures. By adhering to established procedures, officers ensure accountability in their actions and decisions, reducing the risk of misconduct or errors. New law enforcement officers in particular need to understand the importance of being diligent and methodical when gathering and handling evidence and traversing crime scenes – as well as what the consequences may be when they aren't. XVR On Scene enables officers to familiarise themselves with the ins and outs of crime scene investigation procedures while learning how to avoid the potential contamination of a real-life crime scene due to inexperience.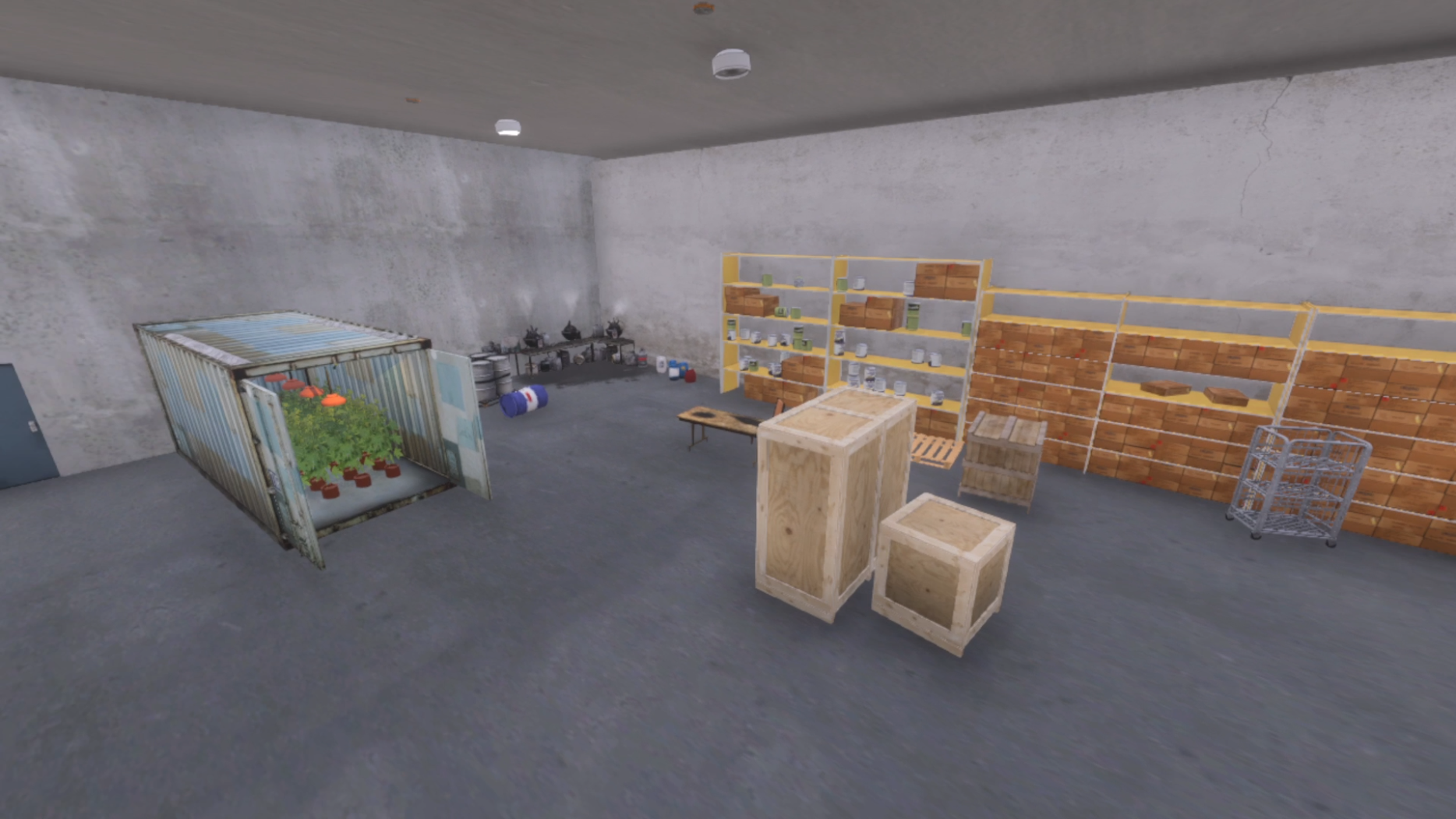 The video above showcases one of the many possibilities you have for tailoring the scenarios to fit your community, your service, your curriculum and your learning objectives. Get in touch to learn more about how you can get started and create your own virtual crime scenes!

For more information on this and other scenarios, please visit the XVR community website or get in touch with us at info@learnprogroup.com.
Overview