A proud moment for Singapore Home Team Academy
Singapore's Home Team Academy (HTA) clinched the Best Risk award during the GovInsider Innovation Awards Ceremony 2019.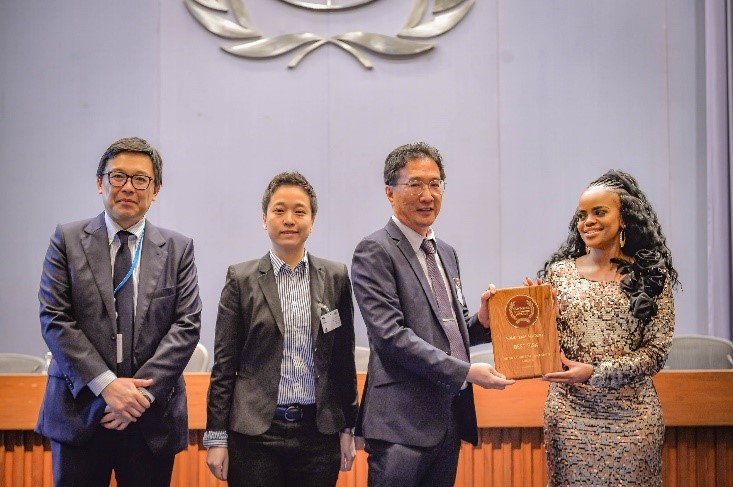 The Best Risk award category looks at projects that took a risk, be it "a policy risk, the trialling of a new approach, the delivery of a service in a novel way that bucks the trend" in an organisation. Beating several projects from around the region, Home Team Academy's Home Team Simulation System impressed the judges the most with their innovative work on its Home Team Simulation System (HTS2), a simulation training platform powered by XVR Simulation.
Built for incident and crisis management, HTS2 immerses the officers in realistic training scenarios which replicate real life situations and environment settings. With a high degree of flexibility and extensive resource library, the trainer can adjust and scale the scenarios according to the training objectives.
Industry leaders and public service officials gathered at the United Nations Convention Centre Thailand on 16th October 2019 to understand and showcase the best in Government Innovations. The awards were presented by Her Royal Highness Princess Sikhanyiso, Principal Princess of the Kingdom of Eswatini, Minister of Information & Communication Technology and Honorable Senator, and Jonathan Wong, Chief of Technology & Innovation at United Nations of Economic and Social Commission.
Honoured by the recognition for Home Team Academy's innovation efforts, Mr Clarence Yeo, chief executive of HTA, said "Innovations such as the HTS2 ( Home Team Simulation System) enable our officers to train realistically in a safe environment, and equip them with the skill sets to continue keeping Singapore safe and secure."
Overview